100% pure Indigenous Oils & African Elixers…
QOBO QOBO – Natural Indigenous therapeutic grade essential oils South Africa… Our Indigenous Oils are grown and harvested at the foothills of the Amathola Mountains in South Africa. QOBO QOBO is a rural social enterprise project enriching the lives of the local farming community of Keiskammahoek.
CAPE HELICHRYSUM
has 244 species occurring in Southern Africa. The scent of Helichrysum essential oil is said to fight conditions such as allergies, arthritis, eczema, and anxiety. In addition, Helichrysum is said to reduce inflammation, promote the healing of wounds and burns, stimulate digestion, boost the immune system, and soothe body and mind.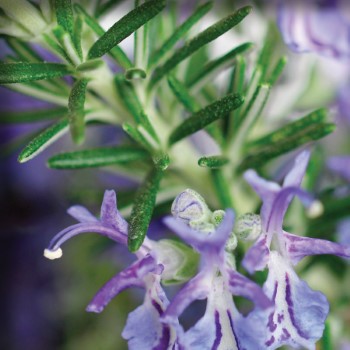 ROSE GERANIUM
is commonly used as an element in aromatherapy for its many health benefits. It's used as a holistic treatment to improve your physical, mental and emotional health. The oil is used to treat acne, reduce inflammation, alleviate anxiety and balance hormones. This sweet-smelling oil can also uplift your mood, lessen fatigue and promote emotional wellness.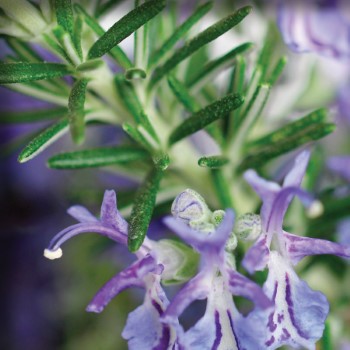 WILD ROSEMARY
Rosemary is used in aromatherapy for bronchial conditions, such as colds, blocked sinuses, coughs and respiratory problems. It is known to help skin regenerate, reduce scarring, repair damage caused by sun exposure, and heal inflammatory skin conditions. It promotes hair growth, and is known to be helpful for those with alopecia.